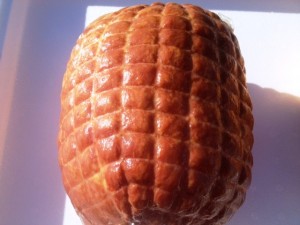 PCM means more than innovative food-packaging products. PCM also means custom food packaging solutions designed around your needs.
We develop custom solutions for the food-packaging industry. Our experience o f three-and-a-half decades in custom food packaging allows our engineers and materials experts to assess your operations, understand your needs and develop ideal packaging processes for your products.
We also offer consultation services for all kinds of projects, including upgrading of processing facilities and developing custom food packaging for your products. Give us a call to learn more about how our custom solutions will help you reduce cooking times, decrease losses during stripping and produce a higher-quality product with even coloration and exceptional flavor.